Poker
February 18th. 2009, 4:30pm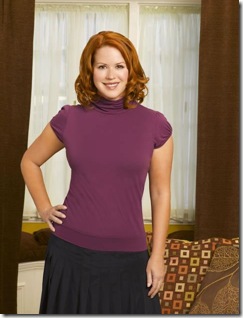 Today marks the birthday of Molly Ringwald.  Forty one years old, and still looking pretty good. 
She was always a huge crush of mine growing up, and yes… I'd still hit that.
"I love them redheads…"
Wooderson
Don't forget about The Mookie/Dookie tonight.  One week until the live show featuring Buddy, Joanada, and myself, live together, for the first time.  Of course Buddydank Radio will be on tonight for coverage and fun and games.
One Response to "Happy Birthday Molly"
Leave a Reply